Now
THE SIDEWINDER SLEEPS TONIGHT
R.E.M.

Prev
SONG HISTORY
The Griswolds – Thu Aug 28th, 2014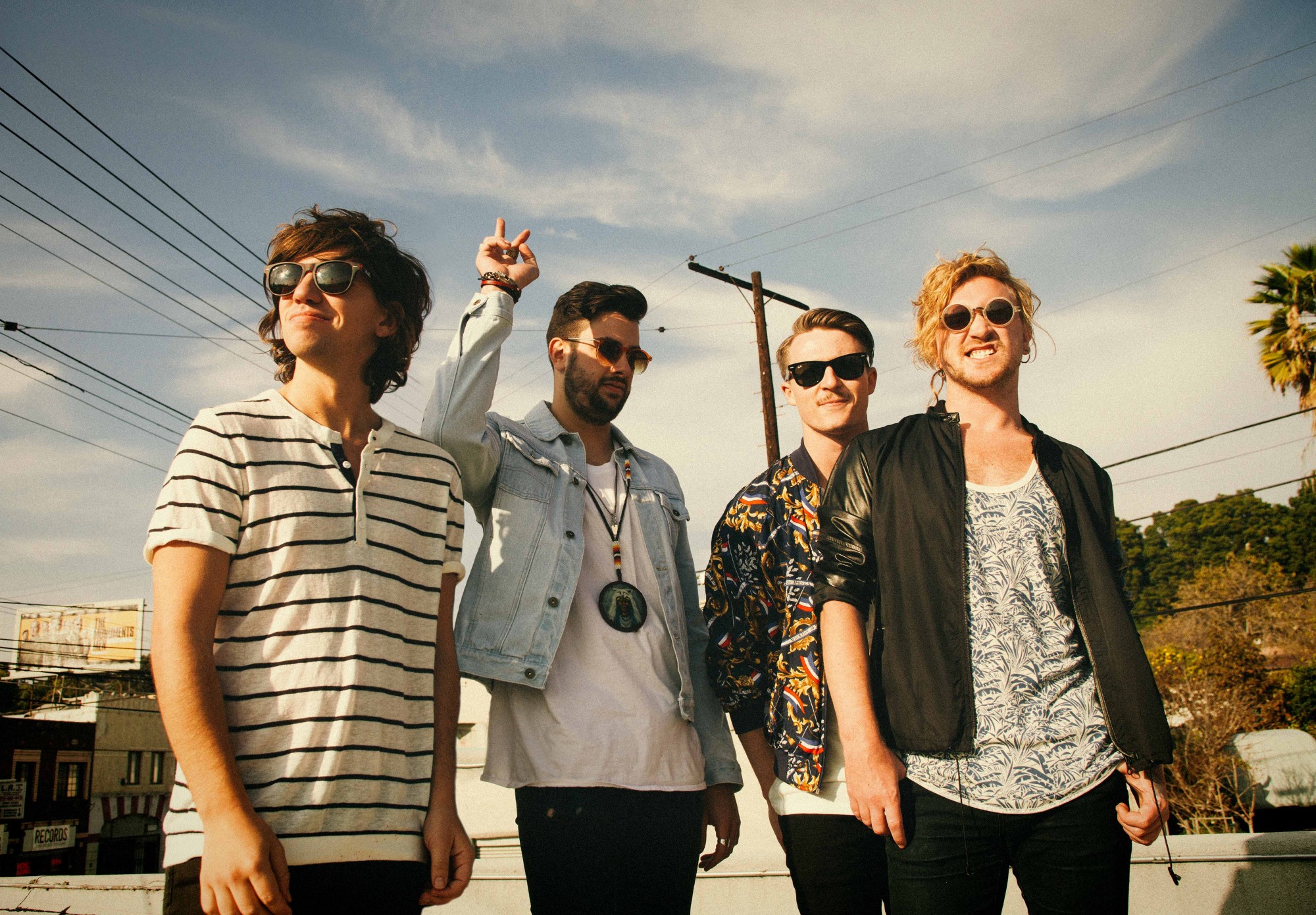 Time: 8:00pm-
Location: 79 North Pearl St, Albany, NY (map)
EQX presents The Griswolds at The Hollow in downtown Albany on Thursday, August 28th. Come out and celebrate the release of their new album 'Be Impressive' which will be out that week! Tickets on sale now.
With special guests: Party Boat