The Hudson Project – Fri Jul 11th, 2014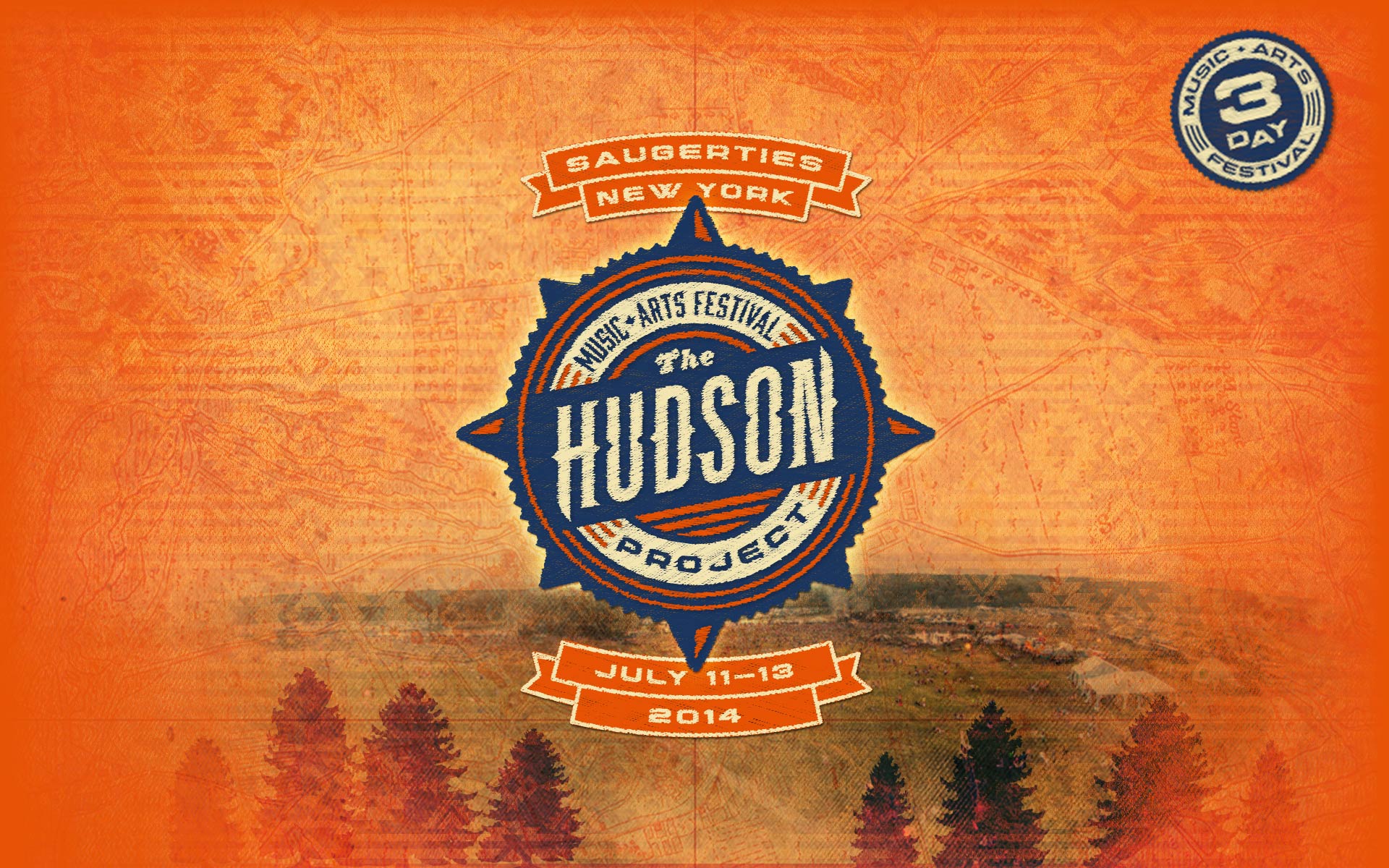 Time: -
Location: Winston Farm, Saugerties, NY (map)
EQX welcomes the 1st annual Hudson Project Music & Arts Festival. July 11-13th in Saugerties, NY. Featuring over 60 acts on 4 stages, including performances by: Modest Mouse, The Flaming Lips, Matt & Kim, Bassnectar, Dr. Dog, STS9, Capital Cities, Moby, Robert Delong, Twiddle, and many many more!
YOU CAN WIN YOUR WAY INTO THE HUSDON PROJECT! HERE'S HOW:
Between June 9th – 20th, M-F between 6am – 7pm, listen for a double shot of artists playing the festival, there will be a special cue to call in between songs to let you know when the giveaway is happening (you'll know it when ya hear it!). Call us at 802-362-1027, and caller 7 will get a pair of festival passes!