Now
SCARY MONSTERS
BOWIE, DAVID

Prev
SONG HISTORY
Tulip Fest 2014 + Pre-Party & After-Party – Sat May 10th, 2014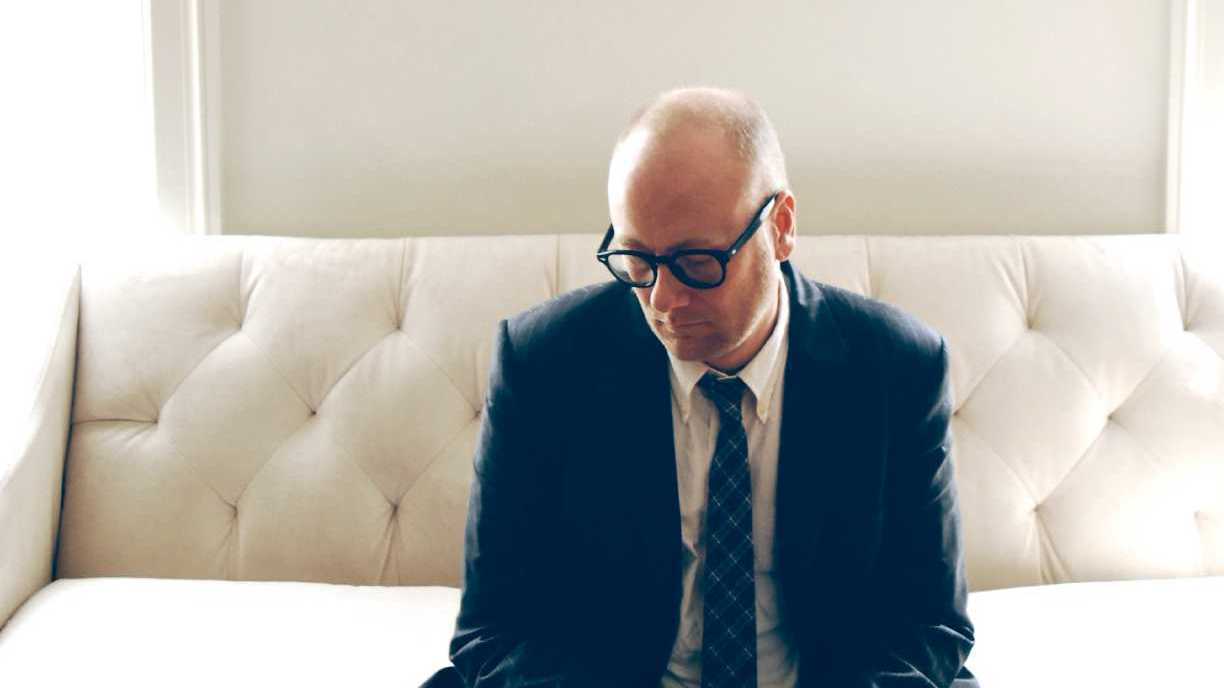 Time: 12:00pm-
Friday, May 9th (Ticketed event)
'EQX presents The Tulip Fest Pre-Party with: Big Data and special guests Rival Galaxies.
The Hollow Bar & Kitchen
79 N. Pearl St.
Albany, NY
Venue Website and to Purchase Tickets: www.thehollowalbany.com
Saturday, May 10th (Free event)
'EQX presents the Main Stage at Tulip Fest 2014
UPDATE: Due to a last minute medical emergency, MS MR has to cancel their headlining gig at this year's Tulip Fest. Please join us in wishing them the best and hopefully you're as excited as we are to announce that Mike Doughty will step up to the plate, filling the headlining slot on The REAL Alternative Main Stage at 430. Mike will be bringing his band, playing music off his latest album, "Circles Super Bon Bon", his soon to be released album, "Stellar Motel" which is scheduled for 9/16 and many other hits from his storied career.
Washington Park
Albany, NY
For more event information: http://albanyevents.org/events/event_detail.cfm?ID=7
Saturday, May 10th (Ticketed event)
'EQX presents The Tulip Fest After-Party with: KONGOS
The Hollow Bar & Kitchen
79 N. Pearl St.
Albany, NY
Venue Website and to Purchase Tickets: www.thehollowalbany.com