We've been working for months on these, having bands come in and perform for us so we can record them for you to see! So, here we go, presenting the EQX House Sessions! So far we've posted two, sessions with DMA's and Bear Grass. Check it out and learn more about our new performance space […]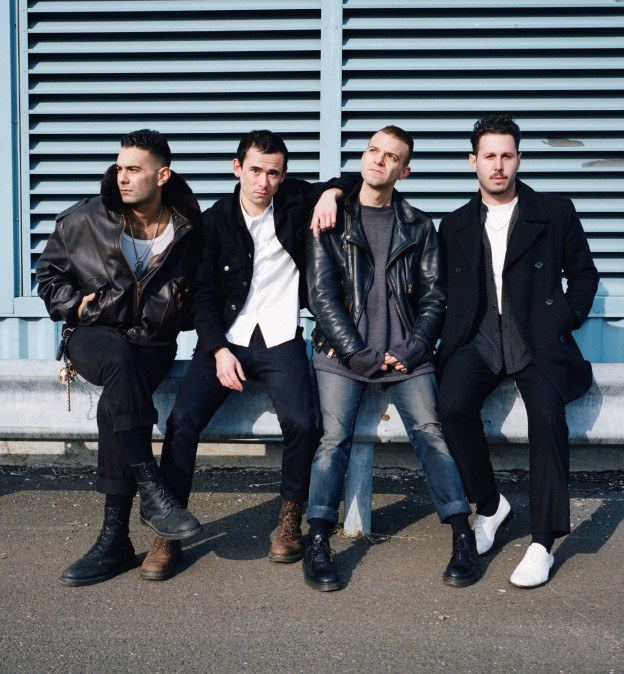 "A.D.D. Life"… download it for FREE!
https://www.gofundme.com/ewb4c9yk
Check out this list of small businesses we work with. Shop local, shop independent this season!
See you in Washington Park May 9th…