Art on Lark – Sat Sep 24th, 2022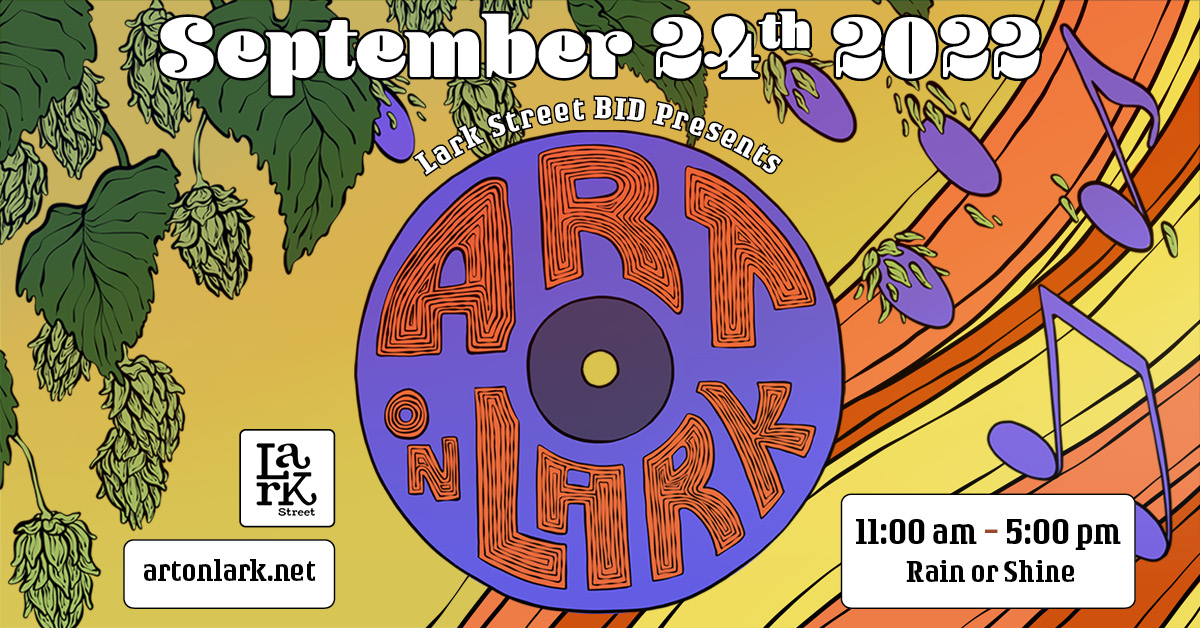 Time: 11:00am-5:00pm
PRESENTED BY THE LARK STREET BID
FEATURING LOCAL ART, MUSIC, FOOD & VENDORS IN THE HEART OF ALBANY, NY
 
Saturday, September 24, 2022
11 AM – 5 PM
LARK STREET BETWEEN MADISON AVE. & STATE ST.
Located in the heart of Albany, Art on Lark is the Capital City's favorite arts-oriented street fair.
FALL ART ON LARK FESTIVAL
Back by popular demand, the Art on Lark street festival that celebrates local artists & small businesses in Albany will take place again in September!. The city's historic Lark Street will be shut down to traffic and transformed by vendor displays including painters, photographers, jewelers, ceramicists, food, a Farmer's Market and Community Resource Fair along with live, local music. Shoppers can enjoy all the regular businesses Lark Street has to offer including cafés, restaurants, gift shops and bars, as well as over 50 vendors popping up for the day with their individual booths.
With an average yearly attendance of about 10,000 people, Art on Lark is the second largest street festival in upstate New York and has been voted the Capital Region's Best Arts Event by both the Times Union Readers Poll and Metroland.
Art on Lark is presented by the Lark Street Business Improvement District, a not-for-profit organization that serves to build, sustain, and enhance a unique and prosperous living and business community for the residents, merchants, and visitors of the Lark Street neighborhood of Albany, NY.
Once again, we encourage you to come out to our "Village in the City" for the day and enjoy an eclectic display of Albany's arts district! This is a fun, family-friendly street festival of local businesses, artists, makers, music, and great food!
Free on-street parking is available in nearby Washington Park as well as along Madison Avenue and Washington Avenue. Additional off-street parking is available at nearby Parking Lot 2 (72 Central Avenue) and Parking Lot 3 (327 Washington Avenue). Parking at off-street parking lots is subject to fees. For additional information about parking in the City of Albany please visit: www.parkalbany.com
LOCATION
Lark Street
Between Madison Ave. & State St.
Albany, NY 12210
DATE + TIME
Saturday, September 24, 2022
11 AM – 5 PM
LOCAL VENDORS & MUSIC
COVID-19 SAFETY NOTICE:
It is recommended that all non-vaccinated individuals wear a face mask. THANK YOU!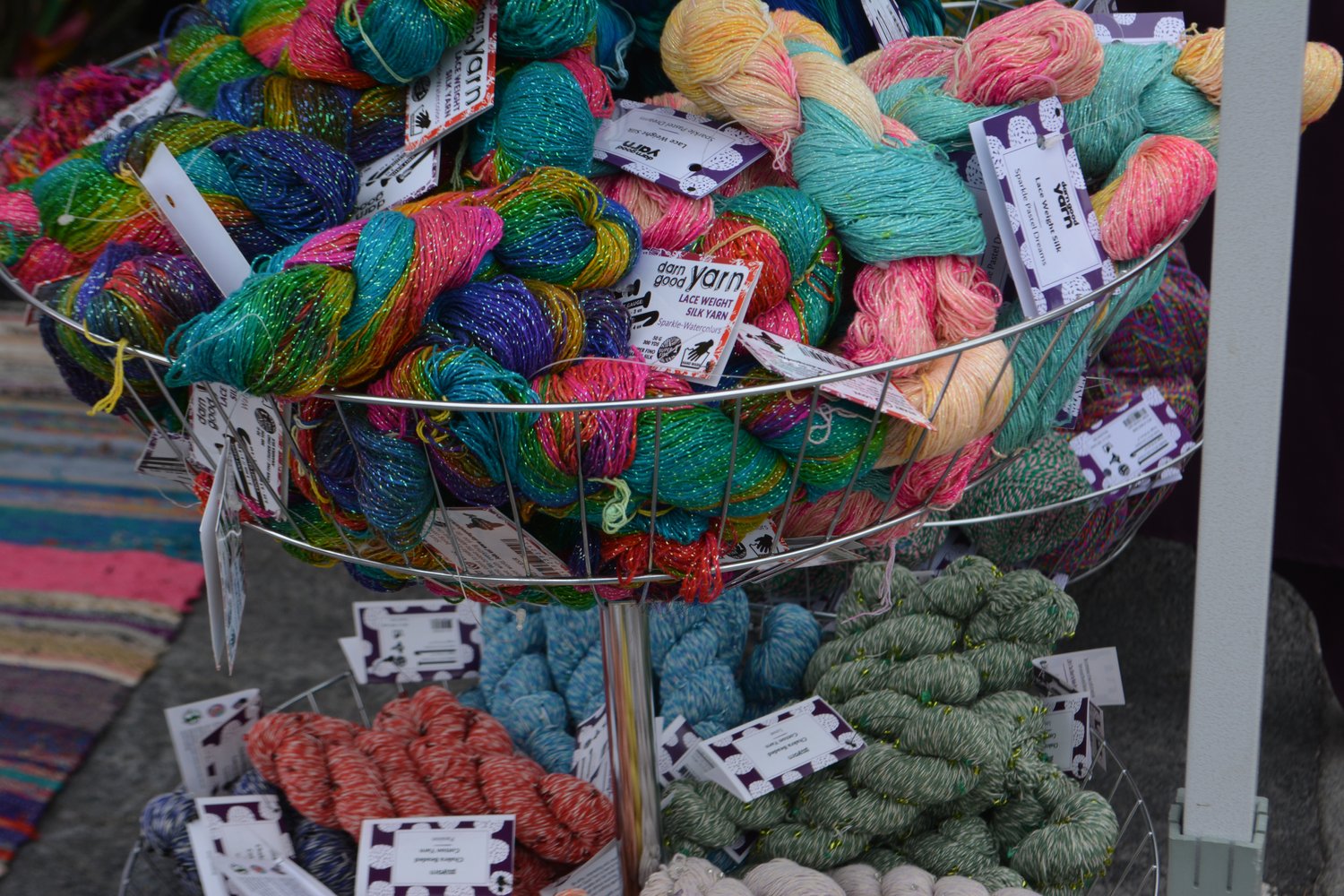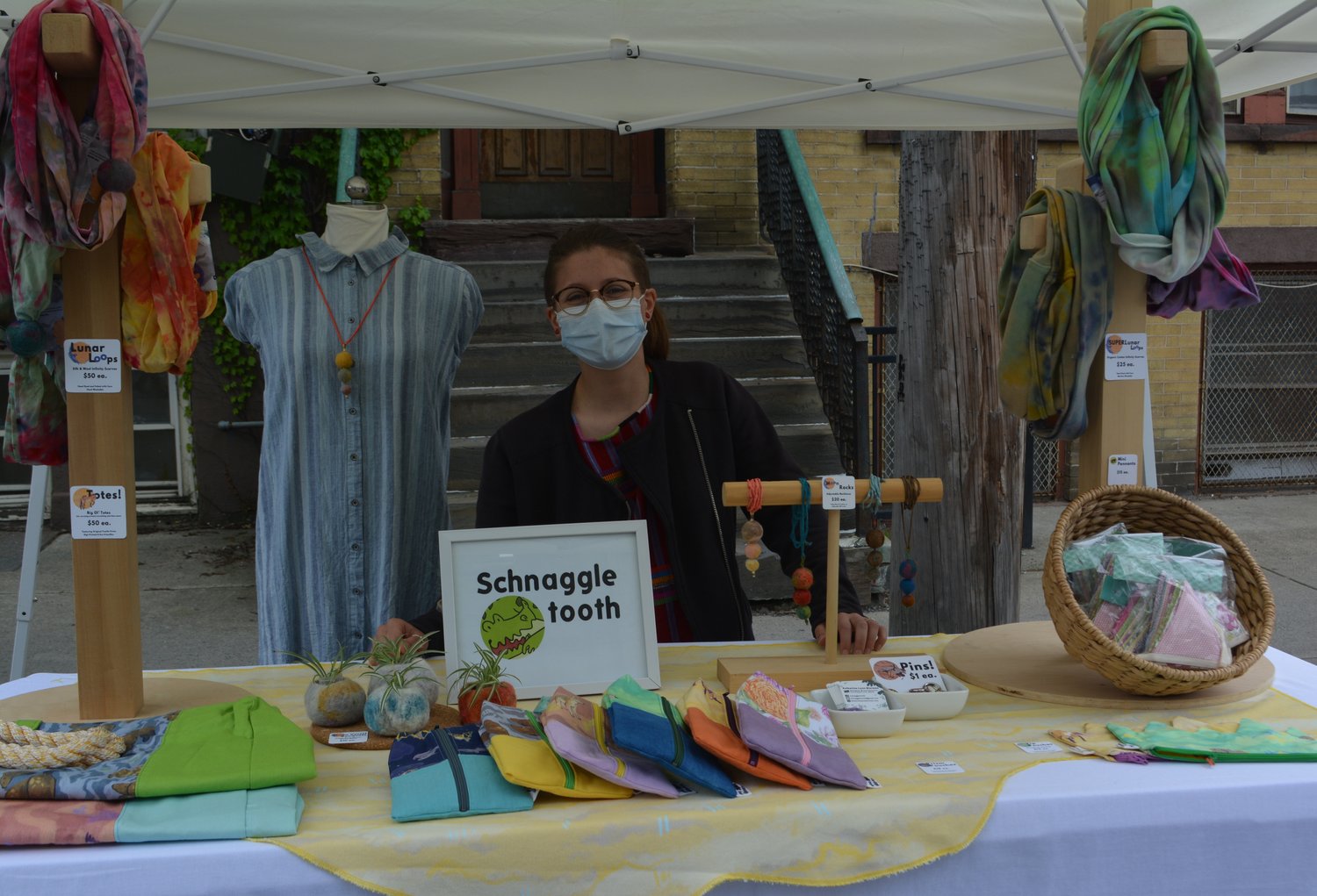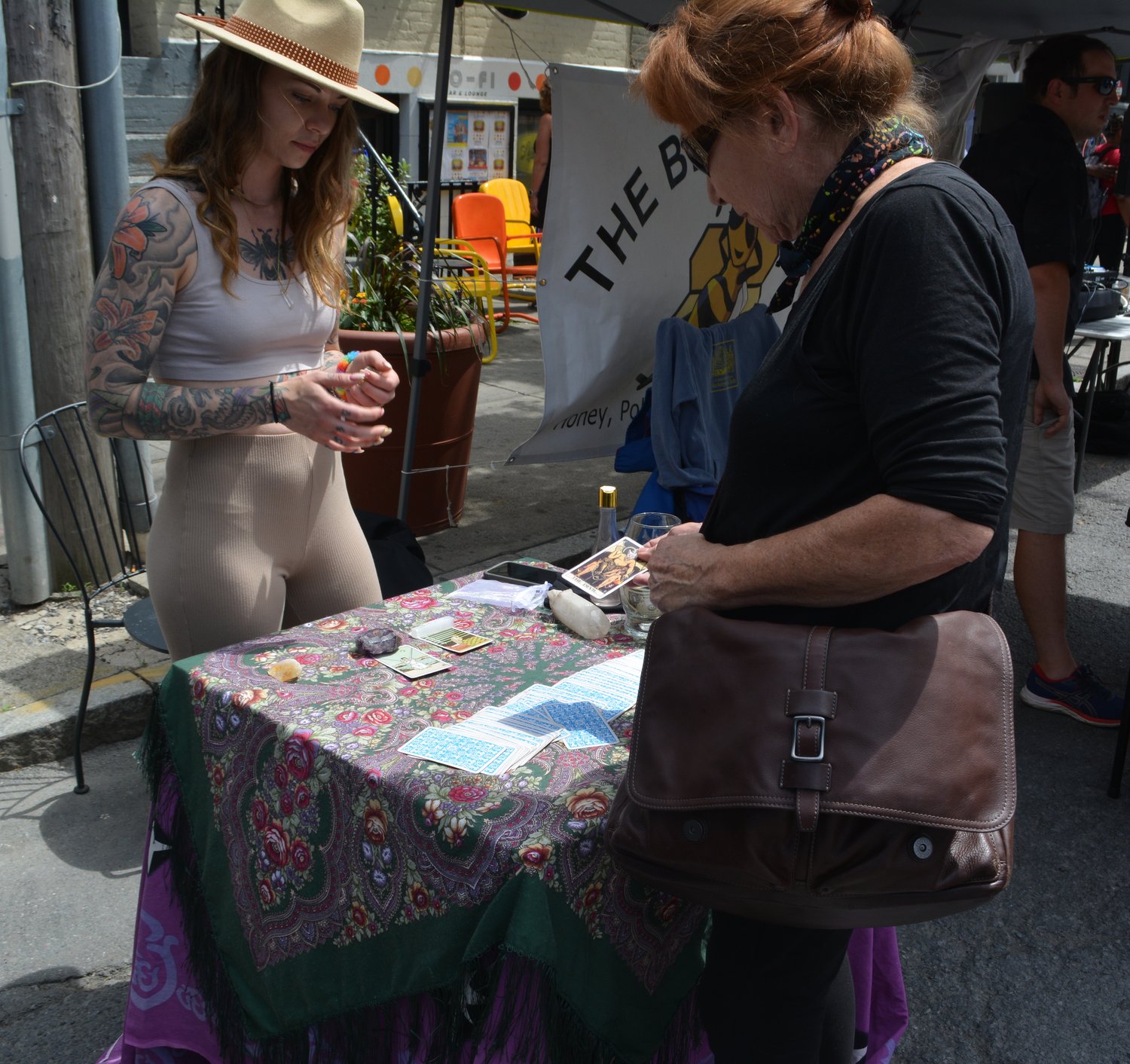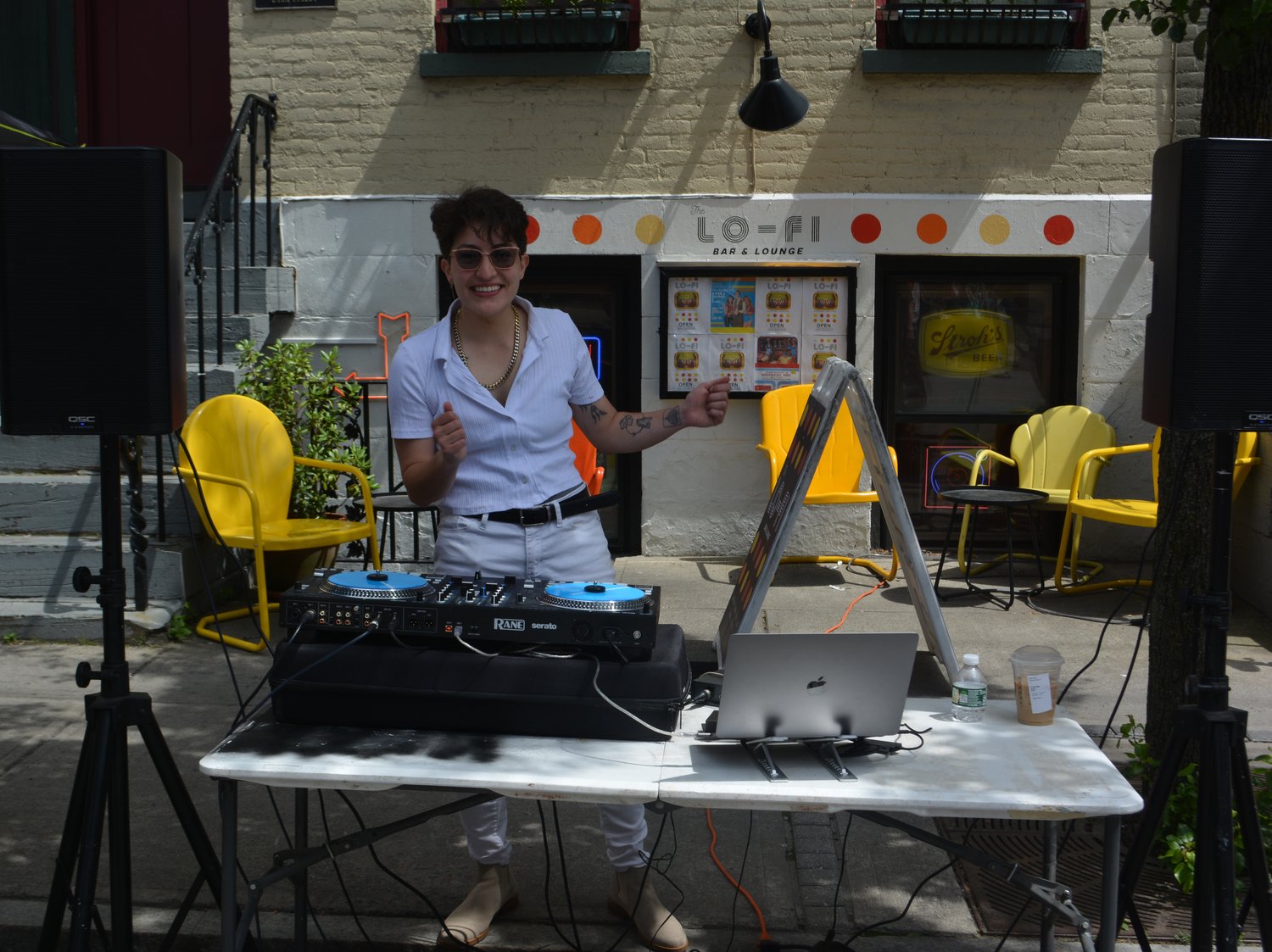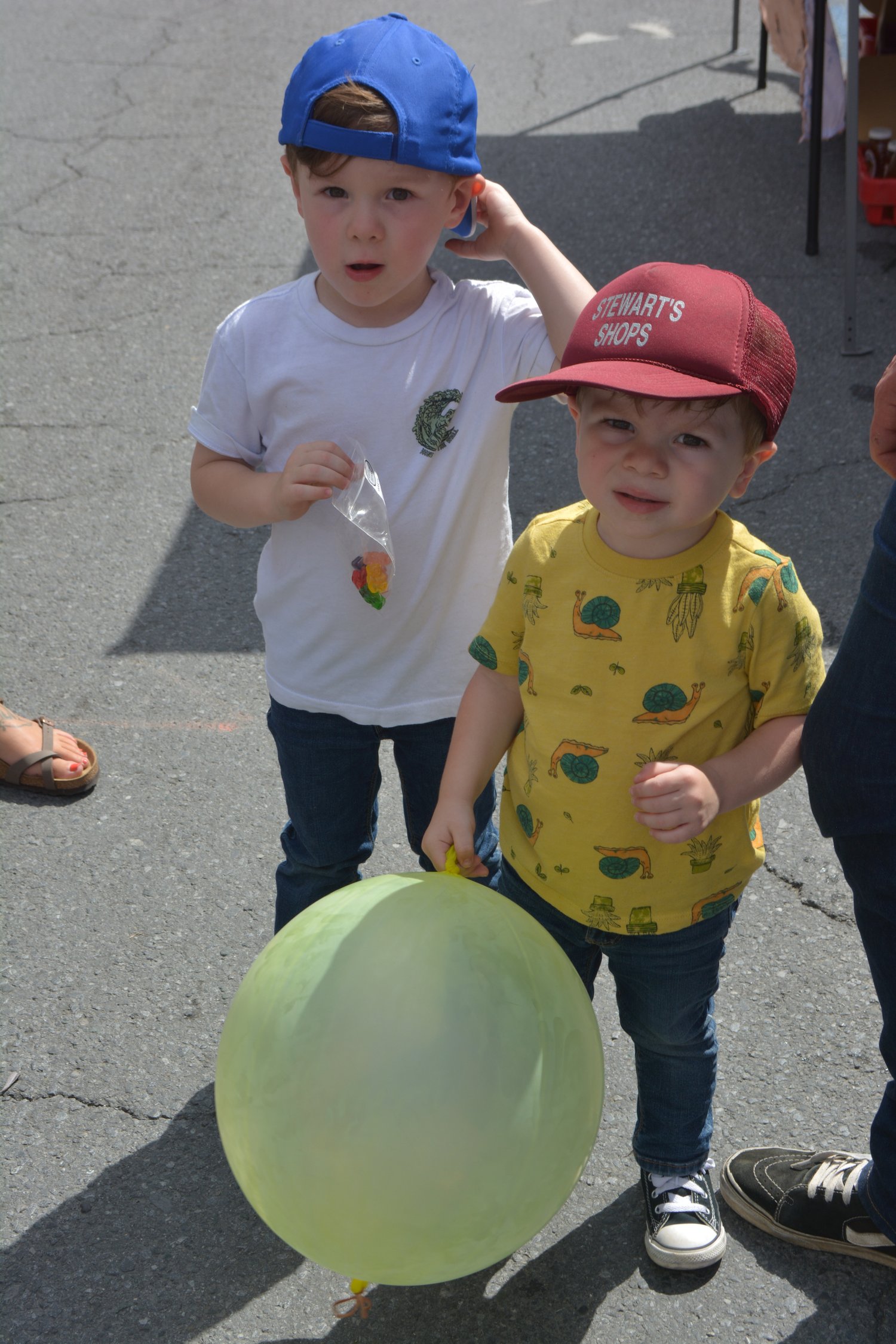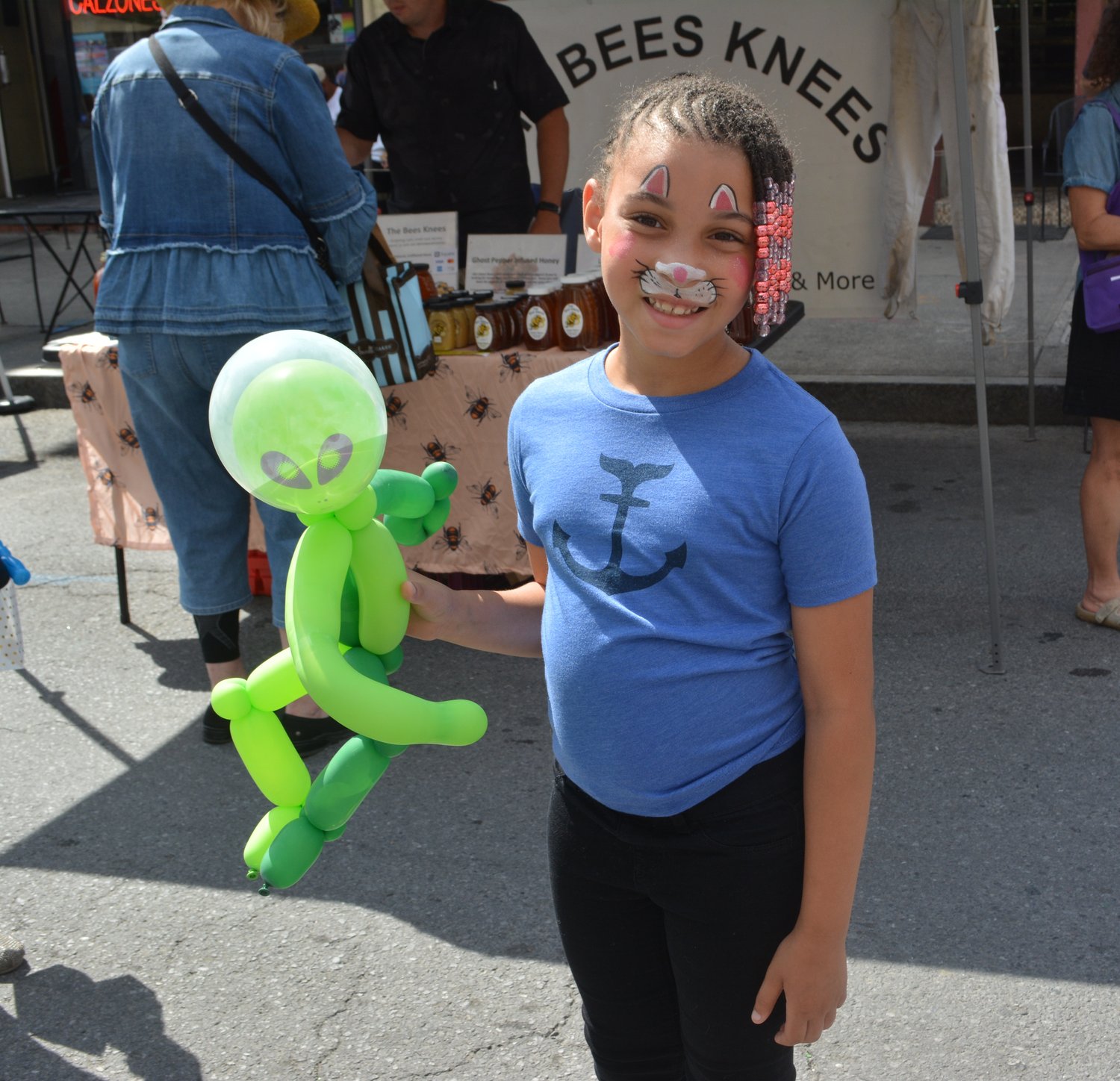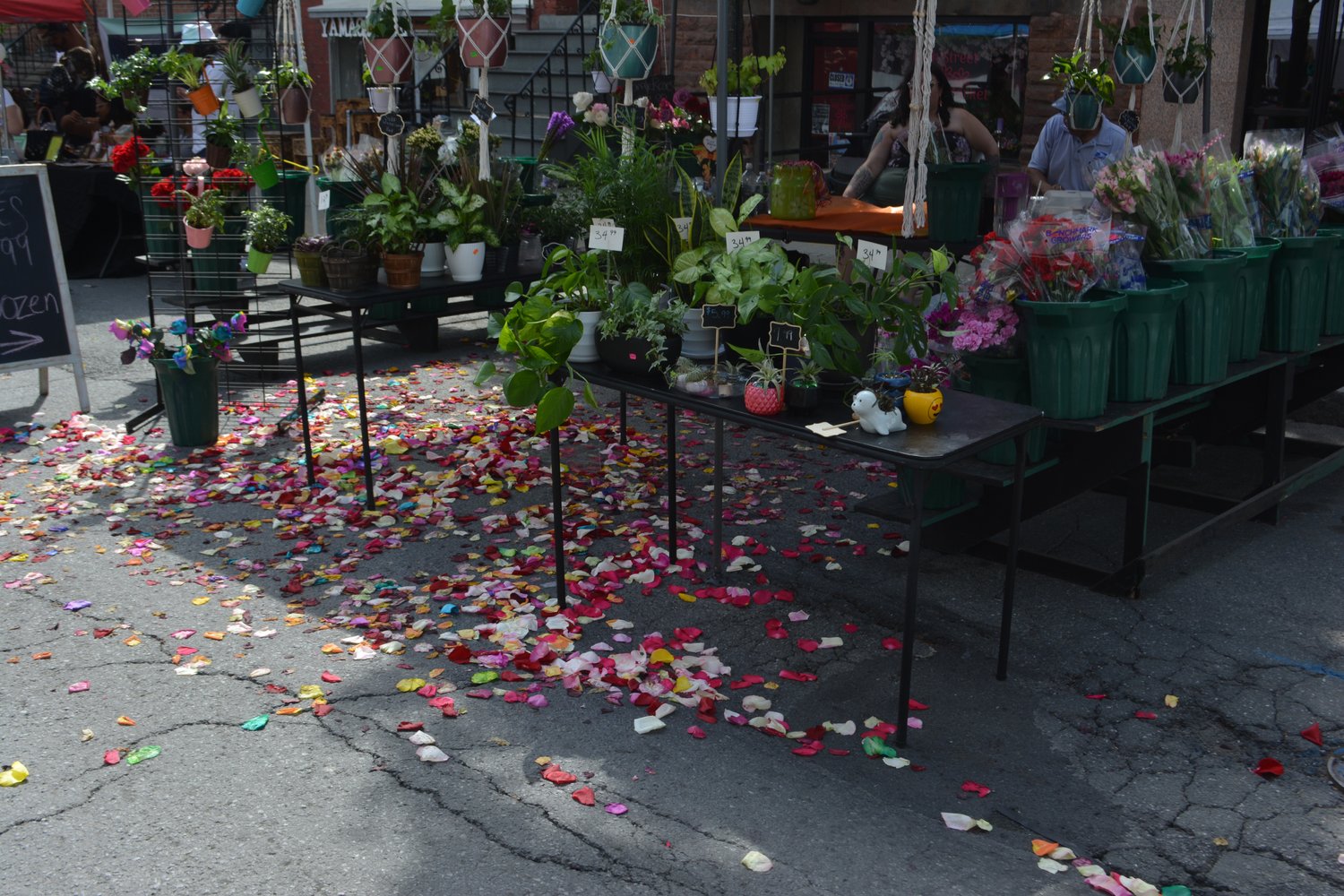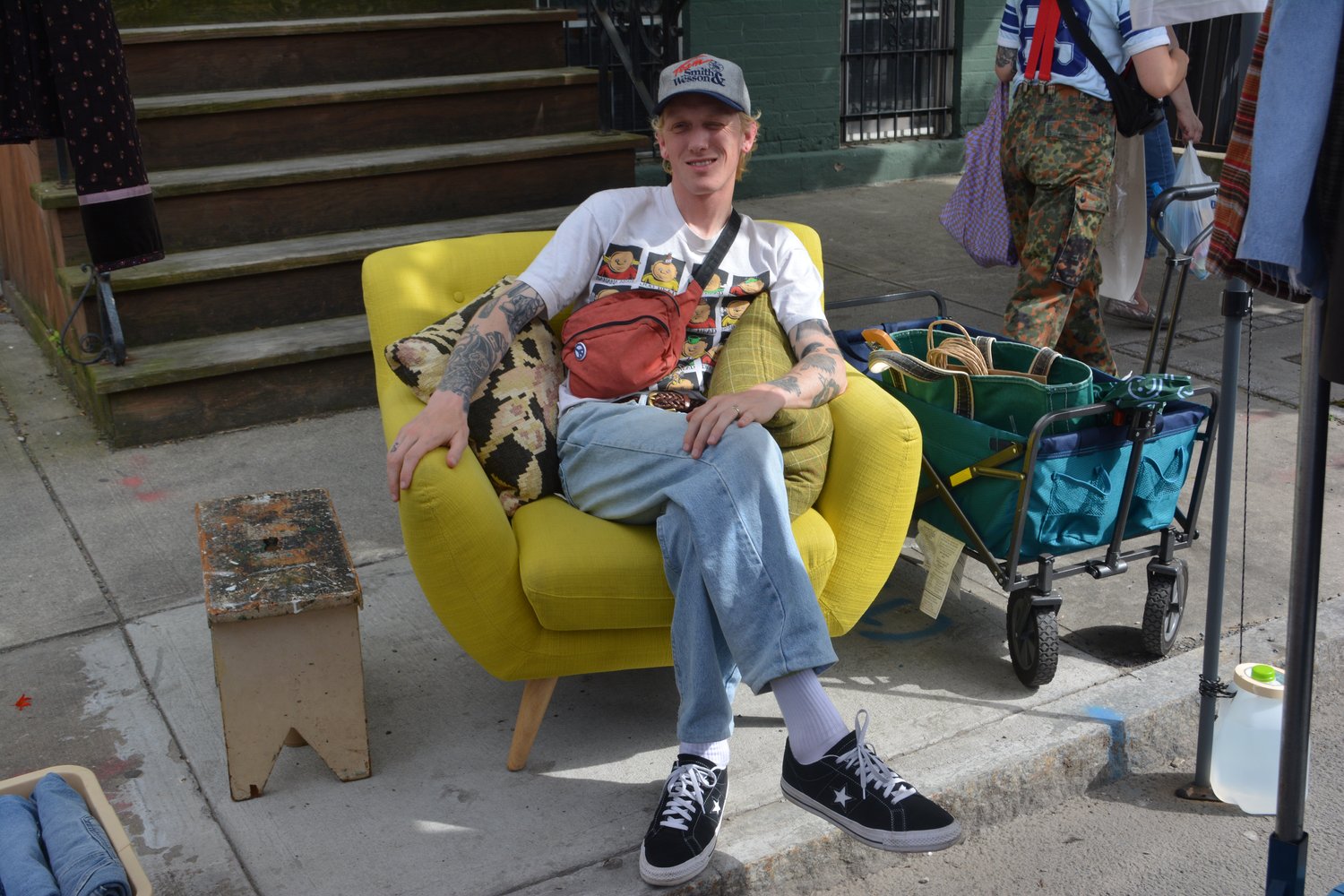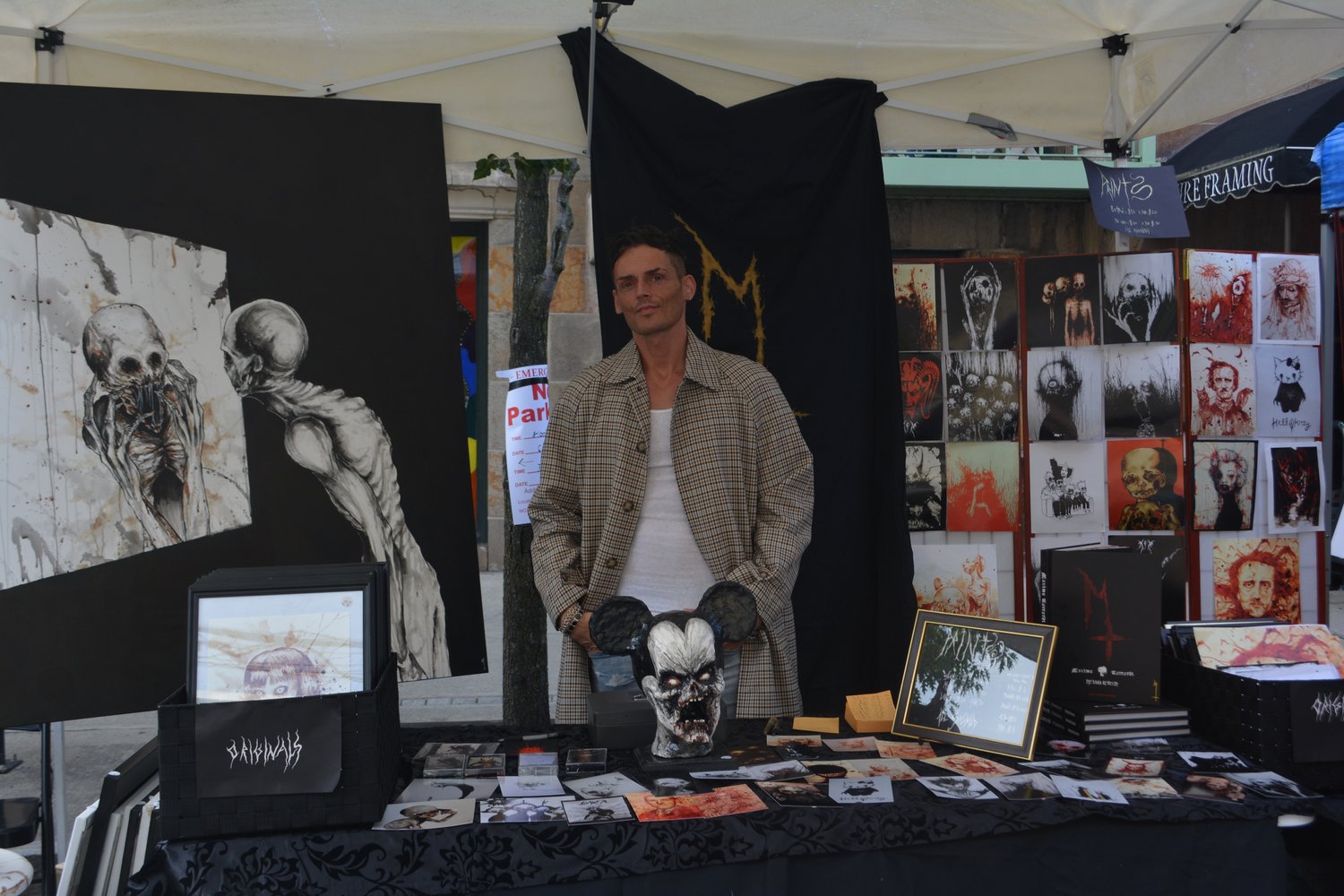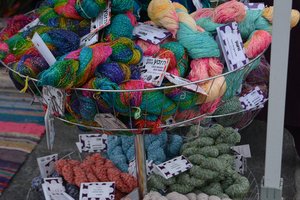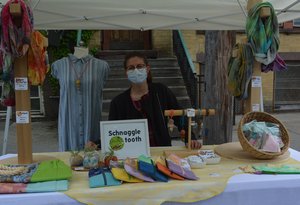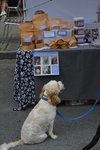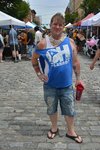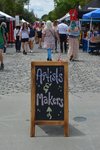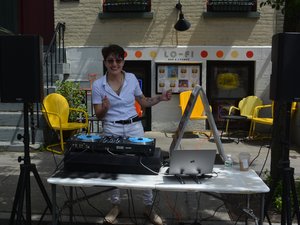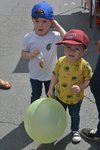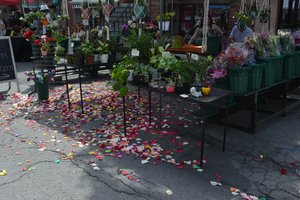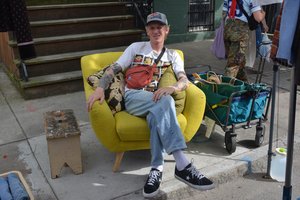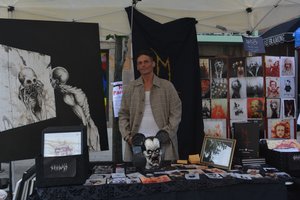 THANK YOU TO OUR ART ON LARK 2022 SPONSORS!
Copyright © 2022 Northshire Communications. All rights reserved.