beabadoobee – Sat Dec 3rd, 2022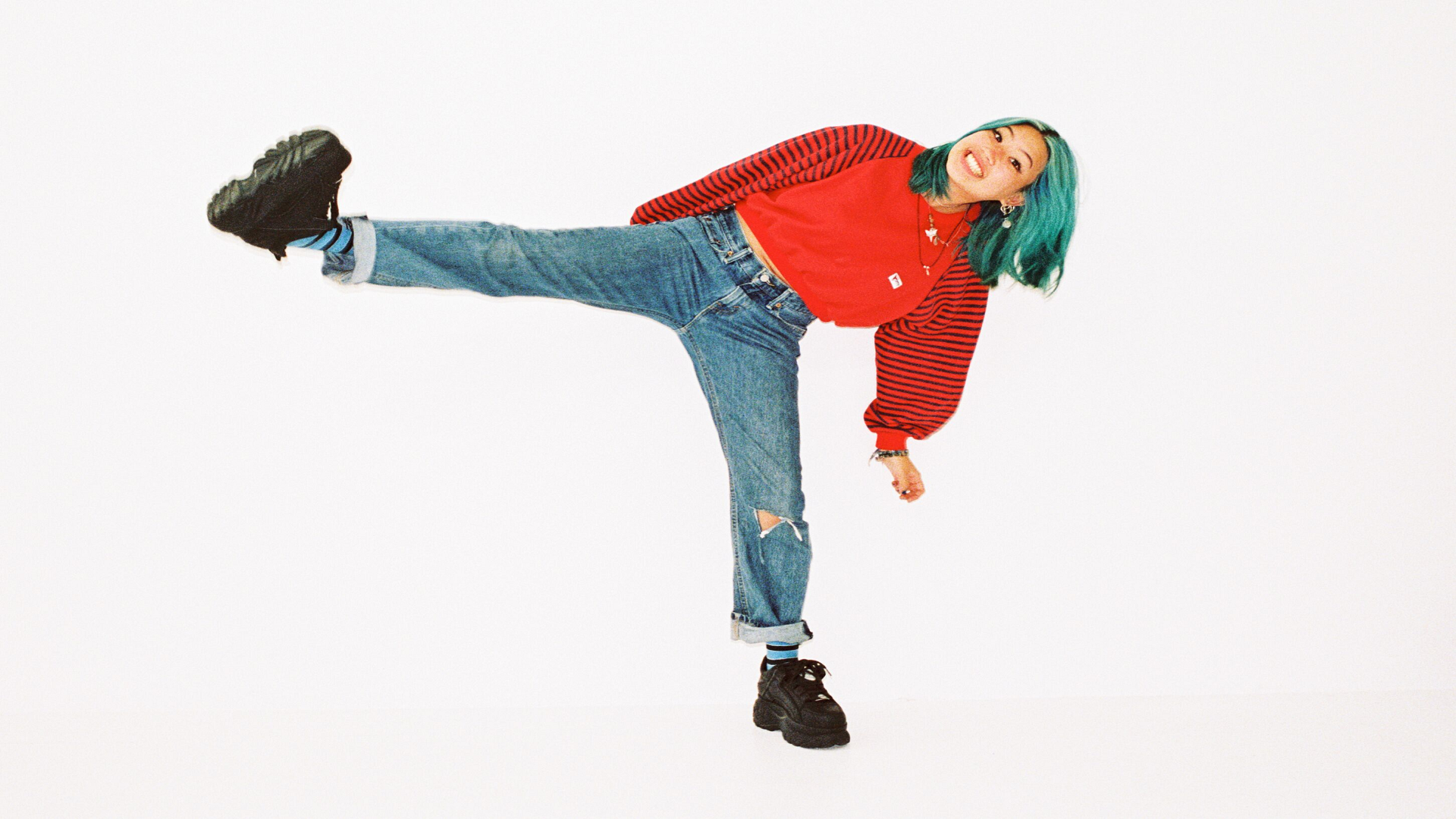 Time: 7:00pm-
Location: 93 North Pearl Street Albany, NY 12207 (map)
Born in the Philippines and raised in London, Bea Kristi began recording music as beabadoobee in 2017. At just 22 years old, beabadoobee already has two albums and five sonically diverse EPs under her belt, while also receiving BRIT Award and BBC Sound Of nominations. She has accumulated over 5 billion streams worldwide and has a huge, dedicated Gen-Z fan base.
beabadoobee's highly anticipated debut album Fake It Flowers was released in 2020 to widespread critical acclaim ("a thrilling debut from Gen-Z's newest guitar hero", NME 5*, "the charismatic star of the indie revival", The Times 4*, "at once raw and confessional, yet at the same time anthemic in scale", Dazed), and debuted in the top 10 of the UK charts. beabadoobee has toured across the world, supporting the likes of The 1975 and Clairo, and plays an extensive run of global live shows in 2022.
Her new, second album Beatopia is a fantastical yet deeply personal world that was formed in the imagination of a 7 year old beabadoobee and has been carried with her ever since. Housing Bea's most impressive work to date, Beatopia marks a huge progression, in 14 songs she traverses fuzzy rock, classic singer-songwriter, psychedelia, midwest emo and outright pop whilst remaining undeniably herself throughout.