Billy Bragg – Tue Oct 11th, 2022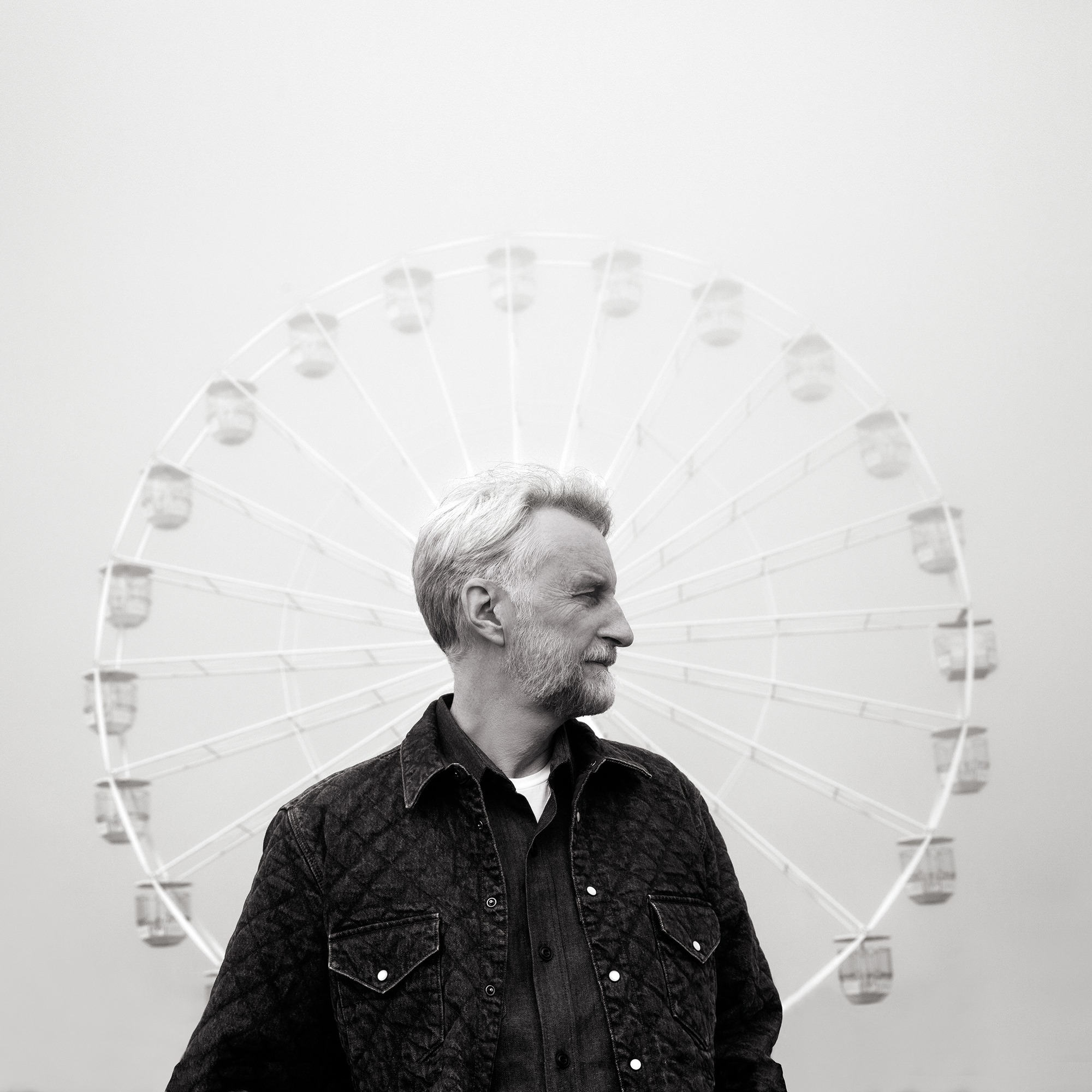 Time: 7:30am-
Location: 30 2nd St. Troy, NY 12180 (map)
It was thirty-seven years ago when the Saturday boy from Essex became the UK's foremost political singer-songwriter. He released his first record, Life's a Riot with Spy Vs Spy, bashed out on a punk rock electric guitar. It charted at number 30. Billy Bragg had arrived. He'd 'risen from obscurity to semi-obscurity.' 
Politicised by a Tory government, Billy bought himself out of the British Army in 1981 ('the best £175 I ever spent'), and blazed his own modest trail. His 'difficult third album' Talking with The Taxman About Poetry took on additional guitar, piano and flugelhorn. Between the Wars EP landed him on Top of the Pops. He even made a jaunty video, but went back to basics for William Bloke, reflecting a changing geopolitical world after the Berlin Wall. Nora Guthrie, daughter of the folk legend Woody, blessed him with Woody's unsung lyrics; Mermaid Avenue (with Wilco) was Grammy-nominated. 
Tooth and Nail was recorded in five days in acclaimed songwriter/producer Joe Henry's basement studio in Pasadena, Billy Bragg said: 'I did it my way.' It was his highest charting LP in the UK since Don't Try This at Home in 1991. Shine a Light, his collaborative eleventh reunited him with Joe Henry; guided by the lights of myth, they boarded at Chicago's Union Station and 'looked to reconnect with the culture of American railroad travel. The Observer called it 'a muscular chronicle', and it cracked America for him. 
The intervening three-and-a-half decades have been marked by numerous milestones and waystations, political and personal, topping the singles chart, having a street named after him, being mentioned in Dylan's memoir, being invited to deliver a seminar on accountability at the Bank of England and meeting the Queen.
'Ruggedly handsome' (according to one Facebook fan), there ain't no stopping him now. For every protest song ('There Is Power in A Union'), there's a declaration of love ('I Will Be Your Shield). Orator, published author, entertainer, rabble-rouser, negotiator, pamphleteer, the fabled 'big-nosed bard from Barking' is many things. 
Lockdown couldn't keep him down. Instead, he looked inwardly as well as outwardly, and joined the two together, stronger. A new set, The Million Things That Never Happened emerged, blinking back into the light.
Please visit our Health & Safety Guide for more information regarding Masks & Vaccination requirements.