Birds of a Feather Music & Nature Festival – Sat Sep 9th, 2017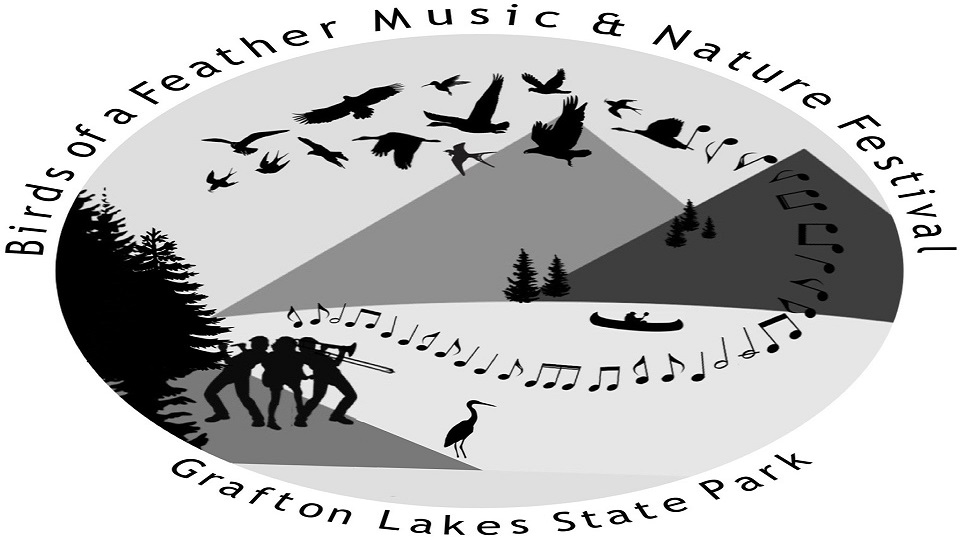 Time: 10:00am-
Location: 100 Grafton Lakes State Park Way Cropseyville, NY 12052 (map)
The Birds of a Feather Music & Nature Festival is a daylong event, featuring bands, nature workshops, guided trail hikes, craft vendors, food trucks and so much more! Bands will play throughout the day and include national acts such as Sean Rowe, The Rustic Overtones, and Sam James.
The mission of this event:
In partnership with Grafton Lakes State Park and WEQX 102.7, we will bring like-minded individuals together who support the arts, nature and environmental conservation.
100% of the proceeds go to support the nearby Berkshire Bird Paradise, a bird sanctuary for disabled and injured birds. They strive to give them a safe haven to live thrive and rehabilitate as best they can. They are dedicated to educating people to recognize the beauty of Nature's world, which surrounds our busy lives. We are all part of the web of life and all life is precious.
Restore Rensselaer County's music festival tradition dating back to the days of the Fox Hollow Folk Festival (1966-1980). The intention is to make this an annual event that supports the local summer tourism economy.
For more information, please email info@birdsofafeatherfestival.com.