BREWMAGEDDON – The North & South Dakotas – Sat Feb 8th, 2020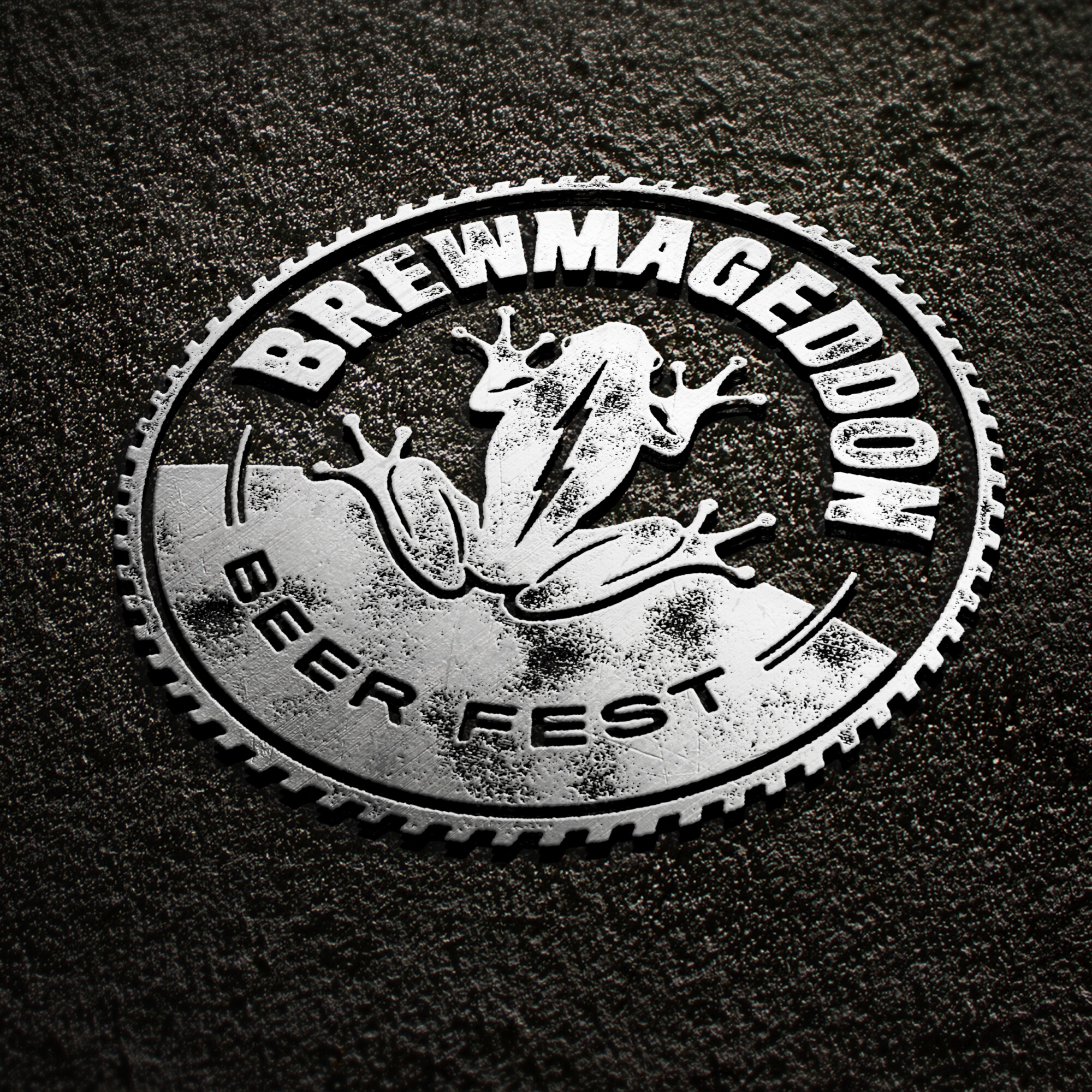 Time: 2:00pm-8:00pm
Location: 108 State St. Schenectady, NY 12305 (map)
About this Event
Frog Alley Brewing Company is excited to announce BREWMAGEDDON 2020 on Saturday February 8, 2020 at The Mill Lane Artisan District, home of Frog Alley Brewing Co.
This event will take place throughout the entire brewery including areas not open to the public giving attendees a sneak peek at all the exciting things happening here as well as a chance to drink beer where beer is brewed!
BREWMAGEDDON will feature:
40+ Breweries from throughout the Northeast
Beer direct from the breweries themselves
Beer poured BY THE BREWERS
Special releases
Food Vendors
Live music by The North & South Dakotas
Tickets on sale now!
VIP Tickets are $65 and include 1 Extra Hour of Sampling, Mingling and Chatting with the brewers + Souvenir Sampling Glass + a Frog Alley Souvenir + 1 Token for a Pint of Frog Alley Brew in the Taproom!
GA Tickets are $45 and include 3 hours of Sampling + Souvenir Sampling Glass