Cold War Kids – ***CANCELLED – PLEASE SEE EVENT DESCRIPTION*** – Wed Jul 1st, 2020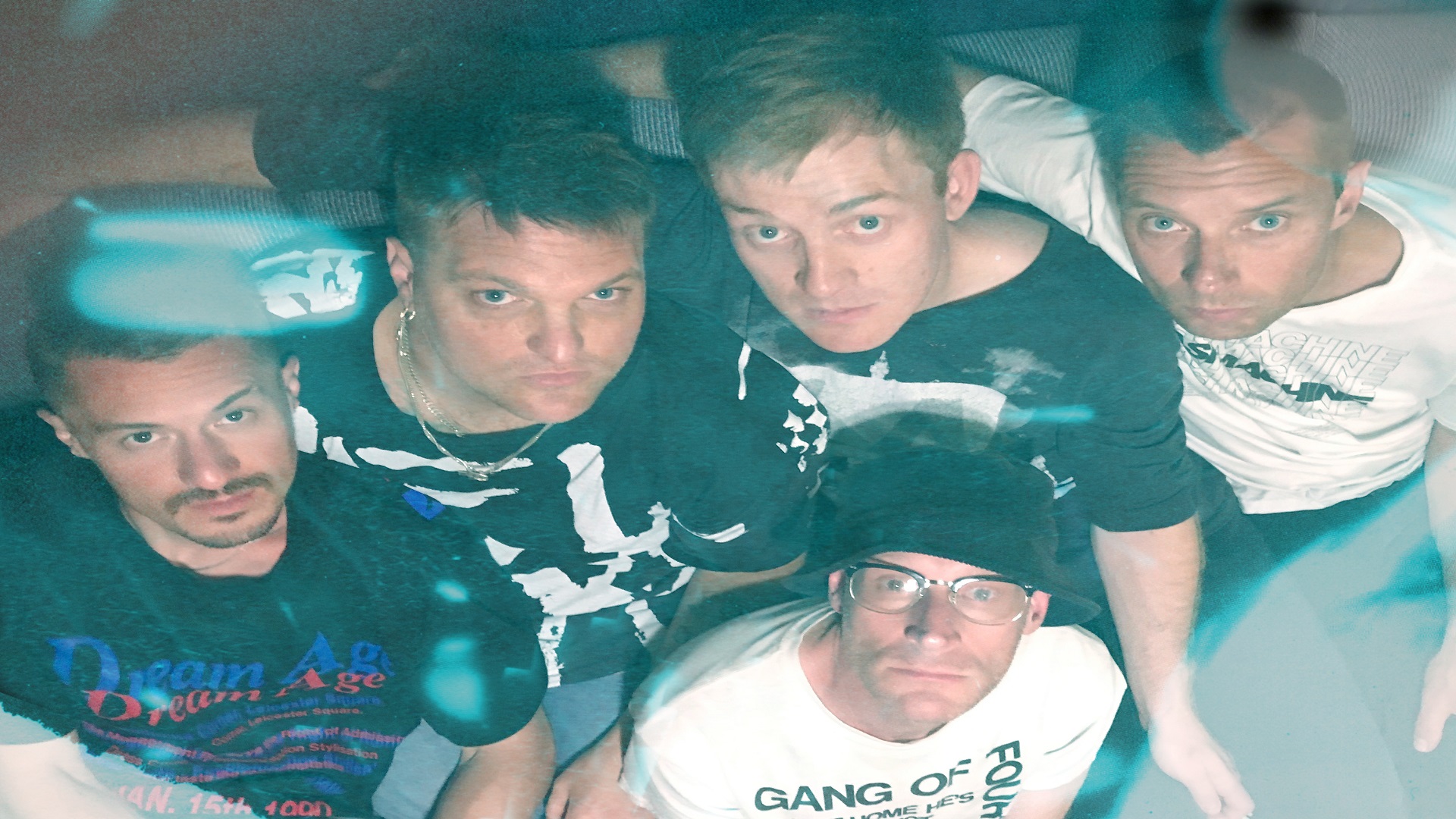 Time: 7:00pm-
Location: 1208 NY-146 Suite 2, Clifton Park, NY 12065 (map)
June and July tour is cancelled. We are Really sad about it.
Actually can't even think about all the good times we'll be missing not touring all summer.
Needless to say – We will be back as soon as we possibly can.
For those of you who bought tickets refunds will be available at the point of purchase.
Love CWK