Into the Mystic: The Van Morrison Experience – Fri Oct 29th, 2021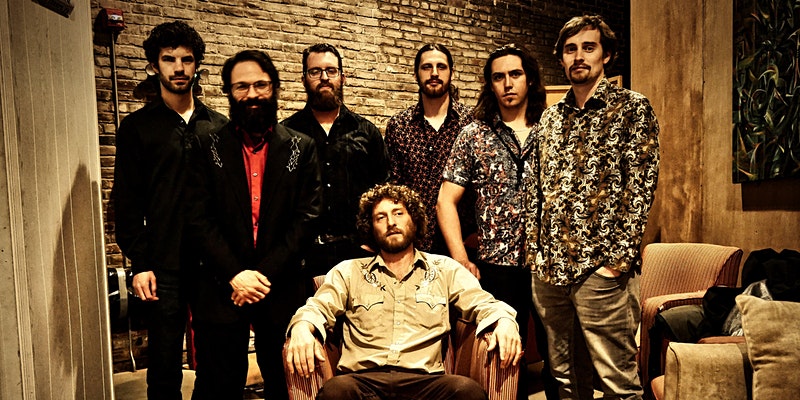 Time: 8:00pm-
Location: 58 Remsen Street Cohoes, NY, 12047 (map)
Experience the legacy of Van Morrison's music with the ultimate tribute, Into the Mystic!
About this event
Due to COVID-19, the originally scheduled date for Into the Mystic,has been rescheduled to Friday, October 29, 2021. If you hold a ticket for the original show date, it will be honored at the new date, and you will retain the same seat you purchased for the original date.
Drawing from his complete collection of works, "Into the Mystic", seeks to recreate the spirit and energy of Morrison's Music and pay respects to a man who himself is a hard act to catch and most humbly follow in 2018. Bridging this gap, 8 piece- Into the Mystic, Led by vocalist Justin Panigutti (formerly of Bearquarium), is comprised of some of the area's finest musicians and portrayers, coming together to produce an evening of Van Morrison's finest work and promising to be a musical experience not to disappoint.
Spanning over 5 decades, the musical catalog and work of Van Morrison has been a steady stream of inspiration for musicians and countless others who choose to include them in the soundtracks of our their lives. "With one of the most revered catalogs in music history and his unparalleled talents as composer, singer and performer Morrison's past achievements loom large. But, as throughout his extraordinary career, how that past informs his future achievements and still stirs excitement and keen anticipation"