Now
Prev
Ride or Die
The Knocks ft. Foster the People

SONG HISTORY
J. Hoard – Sat Dec 3rd, 2022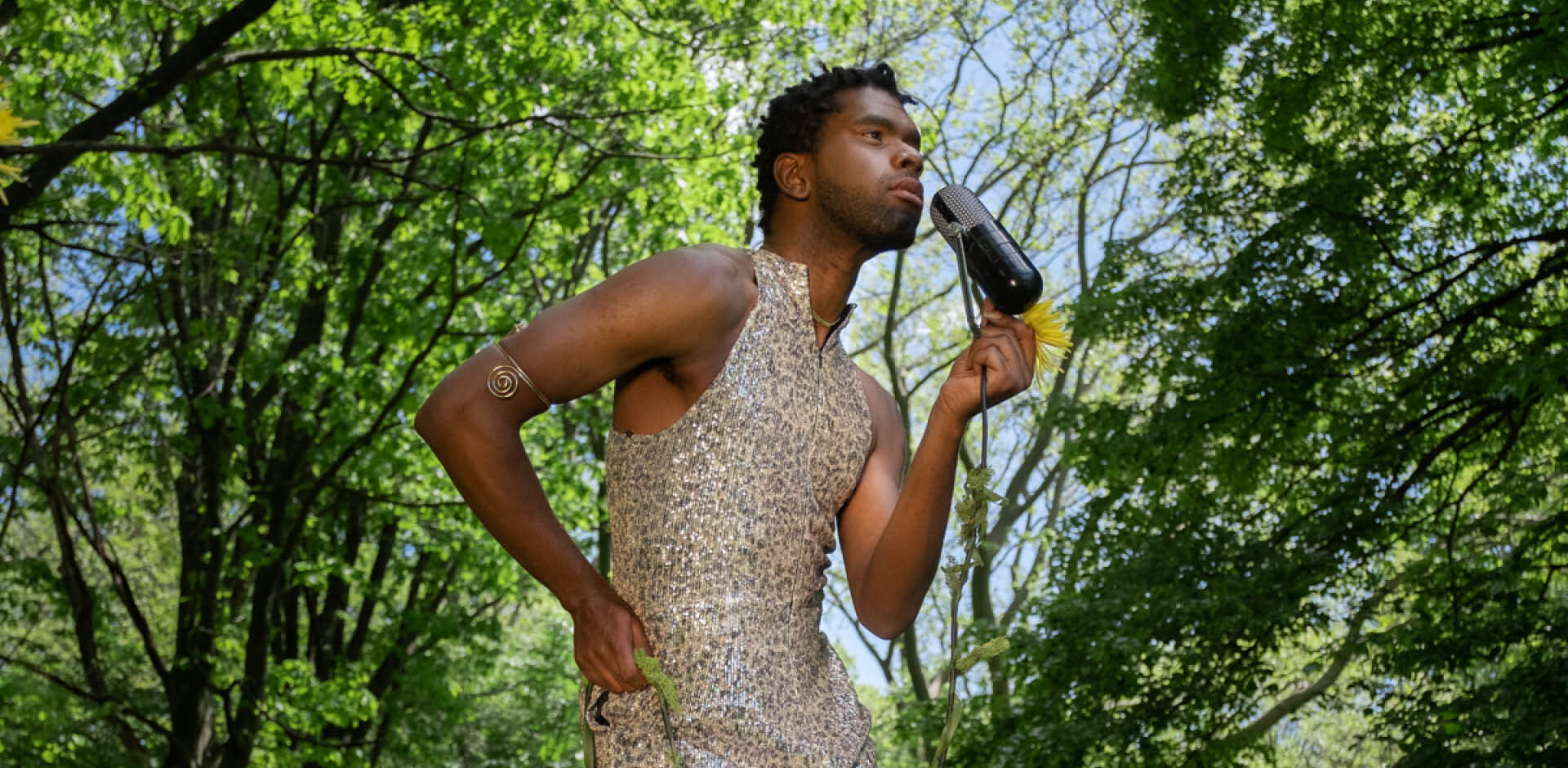 Time: 8:00pm-
Melding the core of the Black church and the allure
of "The Great White Way", a.k.a. Broadway, J. Hoard's
original compositions and arrangements easily shift
genres to articulate his vivid songwriting. Grammy-nominated
for his contribution to Chance the Rapper's hit, "No Problem"
—see this rising star heat up Club B10.
Make a Plan
This performance will take place inside
MASS MoCA's Club B10. Masks are required
during the performance, except while eating
and drinking.
Please note, museum admission is not included
with your event ticket. Purchase museum admission here.
All events at MASS MoCA are accessible to all audiences.
Please contact
 accessibility@massmoca.org if you
would like to inquire about accessibility needs and services.
By purchasing a ticket to join MASS MoCA's visitors,
staff, and artists on the museum campus, you agree
to follow a Courtesy Code, detailed here. Our full
COVID FAQ is here.
All sales are final; no refunds or exchanges.
Planning on dinner before the show? Check out
restaurants in downtown North Adams or find a
nosh right here on campus: Bright Ideas Brewing,
 Door Prize, or Lickety Split Cafe. Lickety Split Cafe,
our museum cafe, will also serve small bites during
the show. A full bar serves Bright Idea Brewing beers
and Berkshire Mountain Distillery spirits.