Rye Bread 46 – Sat Jun 25th, 2022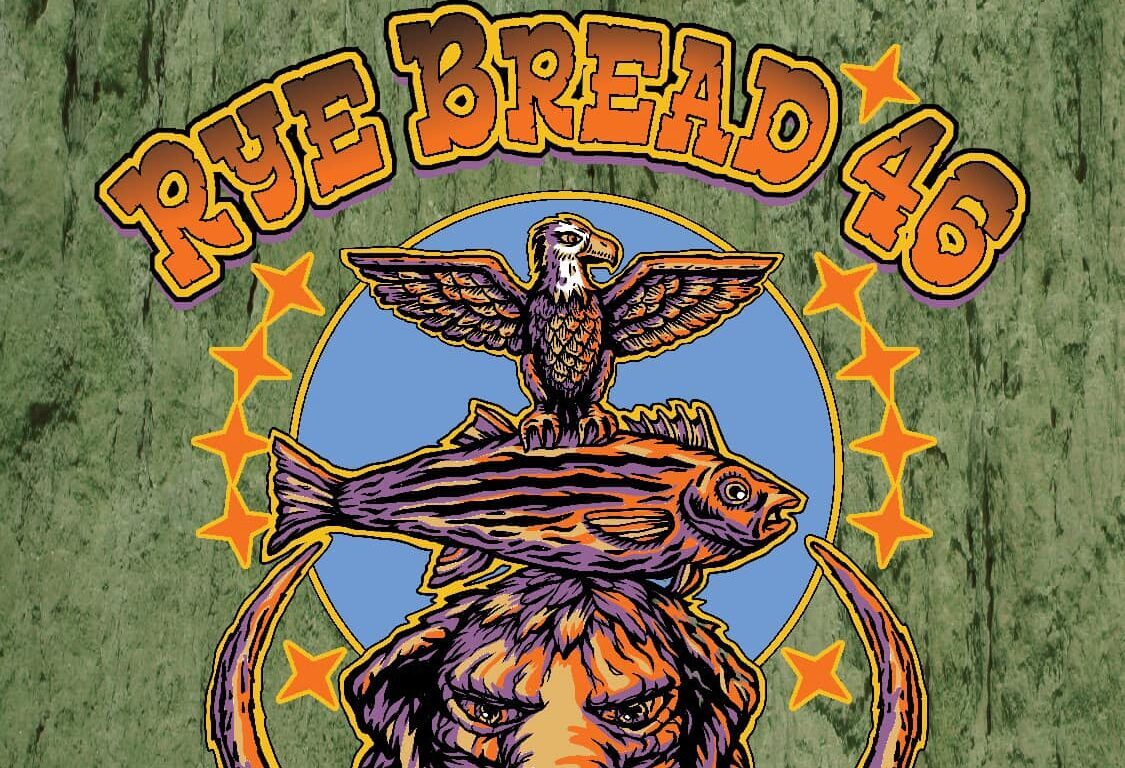 Time: -
Location: 415 Plank Rd, Troy, NY 12182 (map)
Rye Bread 46 2 days of music camping and food and craft vendors. Holistic and art exhibits.
$75 weekend passes available now @
The Rustic Barn Troy NY
The Ale House Troy NY
Corcoran's Towpath Tavern Waterford NY
more to come.
$10 to camp(day of)
NO rv's sorry no room
NO generators
day passes available at the gate day of.
powered by High Peaks Event Production