Now
Prev
CANNONBALL(REMIX)
RICE, DAMIEN

SONG HISTORY
Trey Anastasio with the Boston Pops – Fri Jun 18th, 2021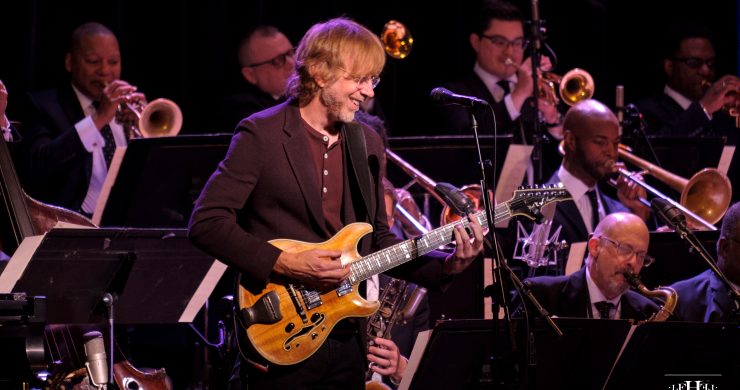 Time: 7:30pm-
Location: 297 West Street Lenox, MA 01240 (map)
Trey Anastasio's performance at Tanglewood in Lenox, Mass., rescheduled from 2020 to June 2021, has been canceled due to COVID-19. Anastasio was set to join the Boston Pops at the Massachusetts venue.
The venue is offering full refunds for those that want that option. Fans can also exchange their ticket towards a future Boston Symphony Orchestra, Boston Pops or Tanglewood performance. However, in an email to ticket holders, the venue also urged ticket holders to considering donating the value of your ticket to Tanglewood.
"To ensure that the BSO and Tanglewood are ready and able to welcome concertgoers in-person when the time is right, we are asking, if possible, that you consider donating the value of your tickets back to the organization to receive a tax receipt for the total ticket value contributed," read the statement."
For more information and to request refunds, exchange tickets or donate, head to bso.org.